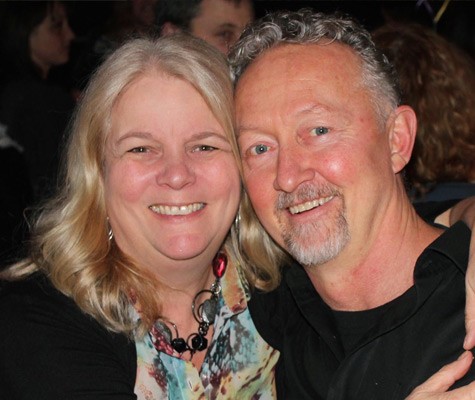 Bruce & Lorraine Friesen
Visionary Leaders
Bruce and Lorraine Friesen are the founders and visionary leaders of Lifetree Centre.
Learn More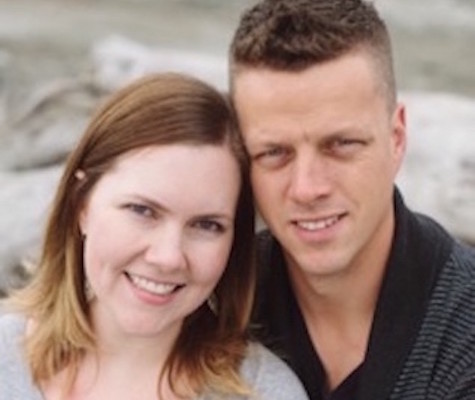 Caleb & Telsey Friesen
Children's Ministry Leaders of 'Roots'
Caleb & Telsey are currently directing Roots Kids Ministry at Lifetree.
Learn More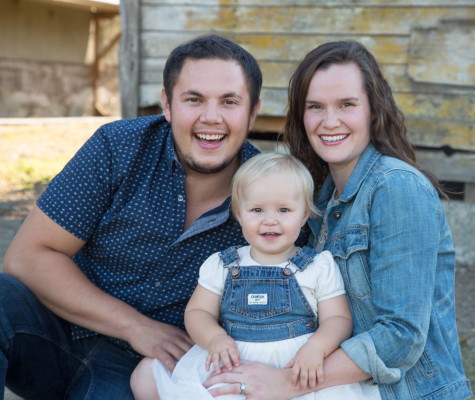 Michael & Charlotte Edwardson
Youth Leaders of 'Deep End'
Michael and Charlotte Edwardson serve as Youth Leaders of the Deep End.
Learn More
---